Tour news.


To have better info on the tour check Bill Pagel's "BobLinks". He covers the tour section with a degree of accuracy and completeness that it would be useless to mirror here.
---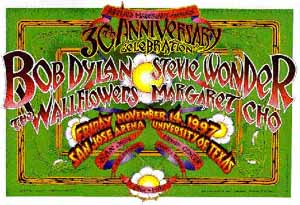 If you hear of any dates, bookings or even rumours please e-mail me at tickets@edlis.org,
For pre/post-show gathering, concert ticket, and carpool information, see the EDLIS Parties & Gatherings and the EDLIS Tickets & Rides websites.
Back to Bread Crumb Sins Home Page