Pics of the month.
---
Black & white pictures available for sale on silver gelatin handmade prints. (18x24 cm)
Pics posted in the past
John Hume's collection


The autographs of John Jackson, Tony Garnier, Bucky Baxter, Winston Watson and Al Kooper
The autographs above were sent to me by John Hume who showed them his book.
Pics from Italy in the EDLIS italian agency.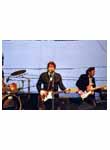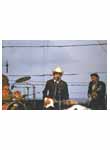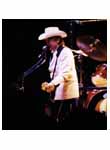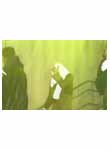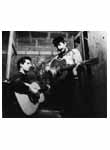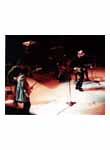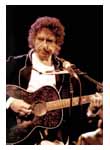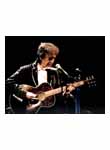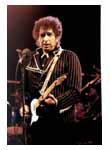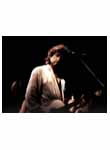 Boalsburg, 27 April 1997 - Joe Capiro (27k)
Boalsburg, 27 April 1997 - Joe Capiro (24k)
Huntsville, 3 May 1997 - by Steve Little (27k)
Wayne, 13 Apr 1997 - Jessica and Patricia (kiki) Capiro (18k)
Back-stage at Gerdes Folk City with Mark Spoelstra, late 61/early 62 - by Ted Russell
from "Uncut" magazine, issue 3, August, 1997 (30k)

Springfield 2 February 1998 - sent by S. Curve (30k)
Correggio 5 July 1992 - sent by Vincenzo Tabacco (35k)
Merano 7 July 1992 - sent by Vincenzo Tabacco (50k)
Genova 4 July 1992 - sent by Vincenzo Tabacco (32k)
Torino 13 September 1987 - sent by Vincenzo Tabacco (29k)
---
Download the contact sheet with the pics posted in the past. If you don't find them here and you would like to see them again
drop me a note
---
Back to Bread Crumb Sins Home Page